KBA Training Roadshow
"Back to Basics"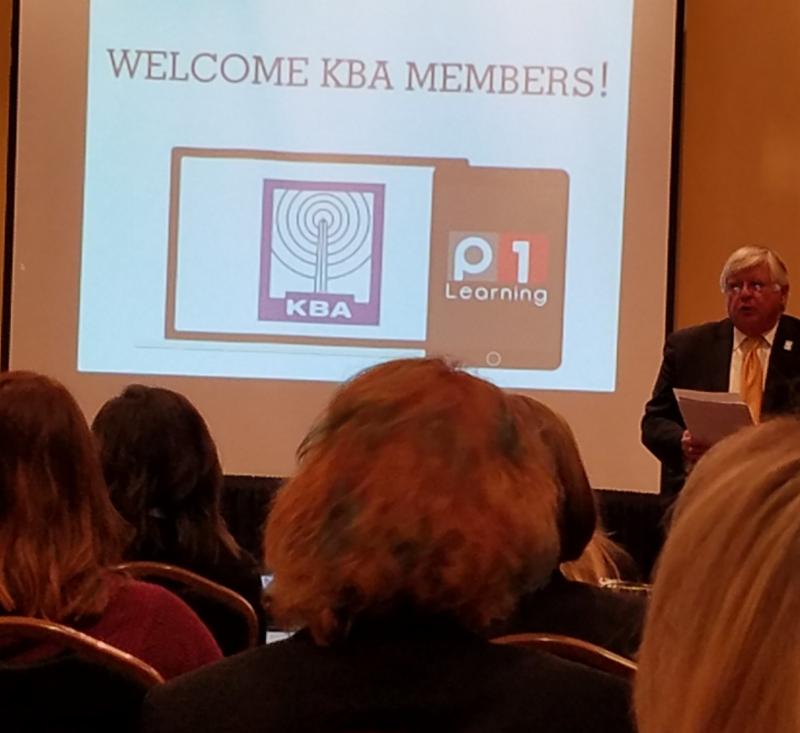 The week of November 7, KBA staff and Speed Marriott traveled across Kentucky for the KBA "Back to Basics" Training Roadshow. The Roadshow made its way to Paducah, Hopkinsville. Elizabethtown, Somerset and Pikeville before closing out the program in Lexington. Over 150 people attended from across the state. This training is another great member benefit brought to you FREE with your membership to the KBA.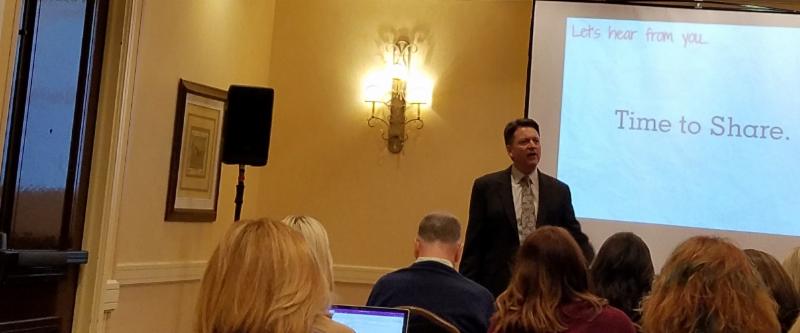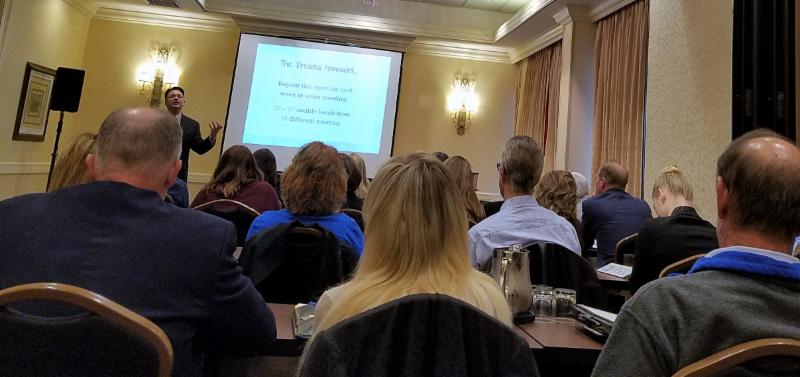 The Washington DC Call on Congress event is scheduled for Tuesday, February 28 and departing on Wednesday, March 1, 2017. This event is open to KBA Board and non-board members.
For more information, please contact Karen Mucci at karen@kba.org or call (502)848-0426.